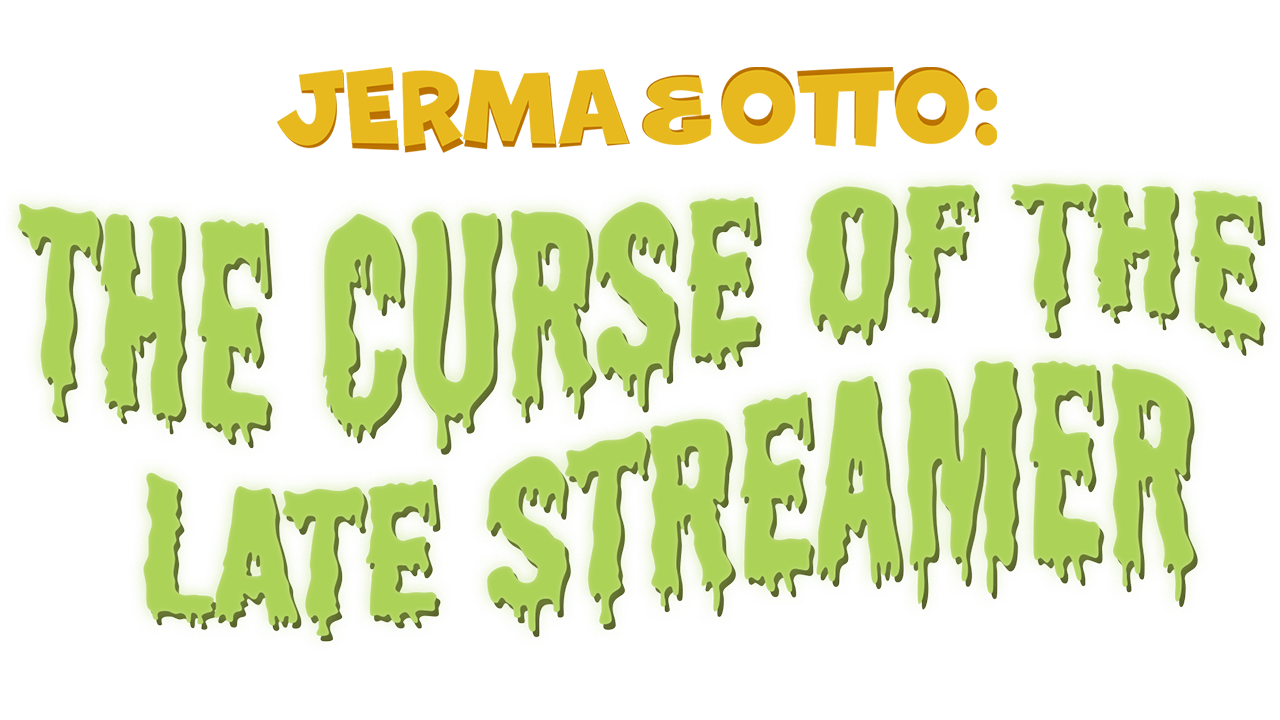 Jerma & Otto: The Curse of the Late Streamer
A downloadable game for Windows








Somewhere in the Nevada desert...

Twitch streamer Jerma985 is late, again, for his stream. It's up to you to help him get ready!
Explore over 20 rooms in the Jerma manor, faithfully recreated in stunning 3D (then rendered out at a low resolution and compressed to hell).
Talk to all your favorite characters like Mr. Green, Wall Dad, JEX, and many more!
Solve puzzles and play minigames all related to the rich Jerma lore.
Don't understand a joke? It's probably some dumb obscure Jerma reference!
In all seriousness, this game is the culmination of almost a year's worth of work from two die-hard Jerma fans. Everything we love about Jerma and his community has been poured into this game. It would mean the world to us if you gave it a try!
If you love the art as much as I do, please give @sibaedraws a follow on Twitter, this game would not be nearly as cool without her!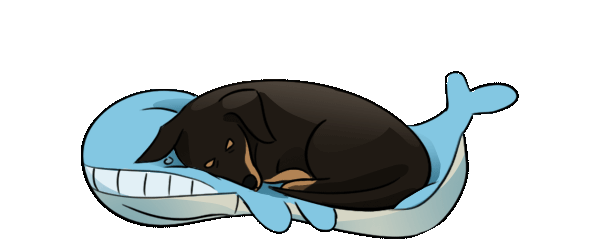 NOTE:
If you get a Windows Defender pop up when opening the installer, just click More Info at the top, then Run Anyway.
Download
Download
Jerma & Otto Installer (x86).exe
115 MB